Open Ocean, a Reef and the VO65 That Hit It
Published on
Team Vestas crashed into the Cargados Carajos shoal in the middle of the Indian Ocean while going over 19 knots in the middle of the night (1510 UTC) on Saturday, November 29, 2014.  Everyone is safe, so now we can begin to comprehend what happened.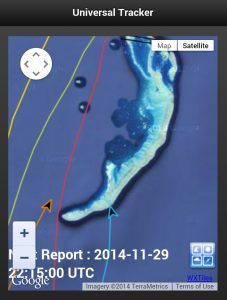 For my non-sailing friends: hitting something at night is the ocean racer's worst nightmare; it is the equivalent of hitting a jersey barrier going 25MPH in your car without your headlights on.  The footage, photos and coverage are legendary and unprecedented.  Everyone I know and myself included is in disbelief.
I will add a link to expert commentary about the navigation error once its available.  Read this post by scrolling down to the pictures and video below, then if you want to learn more, try some of the links.
Update at 9:19AM EST 12/7/2014: More and more responses are being written so I've updated this post a little bit to reflect that.
Assorted links:
12/5 VOR Inside Track – Team Vestas Wind Special – "The Inside Track gets the full story of the shipwreck of Team Vestas Wind from Volvo Ocean Race CEO Knut Frostad." Includes new footage including a few moments leading up to the crash and the reaction by the VOR CEO.


The guy on watch notices that the depth is down to 40m and goes down below to wake some folks up moments before the crash.

12/5 Wouter Verbraak: How Team Vestas Wind went aground during the Volvo Ocean Race Statement from the navigator:


"Our planned route changed just before we left, and with the focus on the start and the tricky conditions, I erroneously thought I would have enough information with me to look at the changes in our route as we went along. I was wrong." Wouter Verbraak (2x VOR competitor)

12/1 Questions asked about Volvo Ocean Race boat grounding – Info about navigation software and available charts, as well as comments from the competitors:


"When we went past there we actually said how easy it would be to hit it at night. Fortunately we went through there in the daylight. It is very difficult to see it with the electronic charts, and of course at night you wouldn't see it at all." Ian Walker, Abu Dhabi Ocean Racing skipper

VOR Photo Gallery
Team Vestas From The Air
Video of the Crash
See similar footage on YouTube or read more at Sailing World.
[raw]

[/raw]
Map of Cargados Carajos Shoal
Follow Up Footage
[raw]
[/raw]
More Photos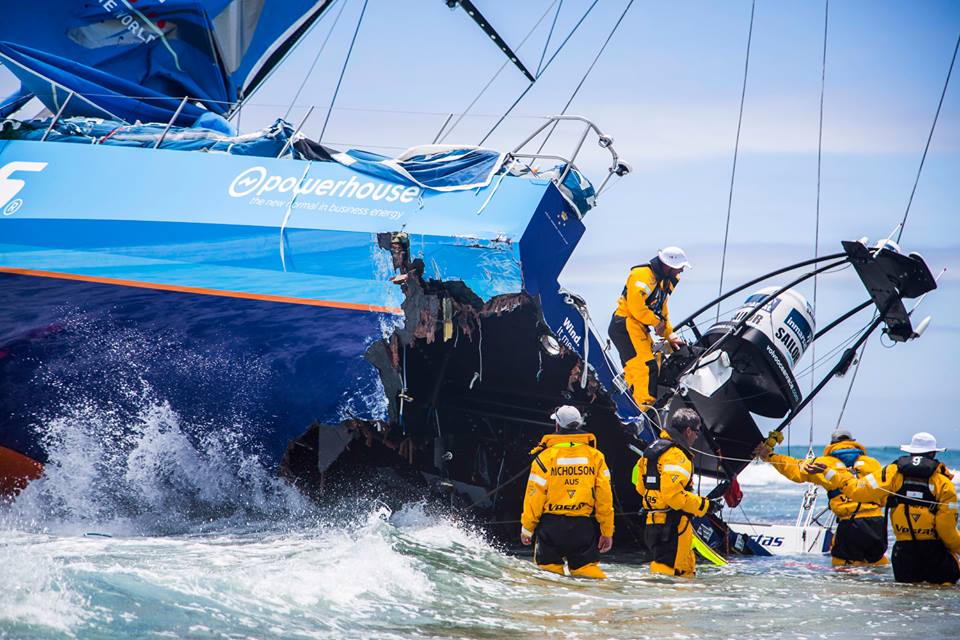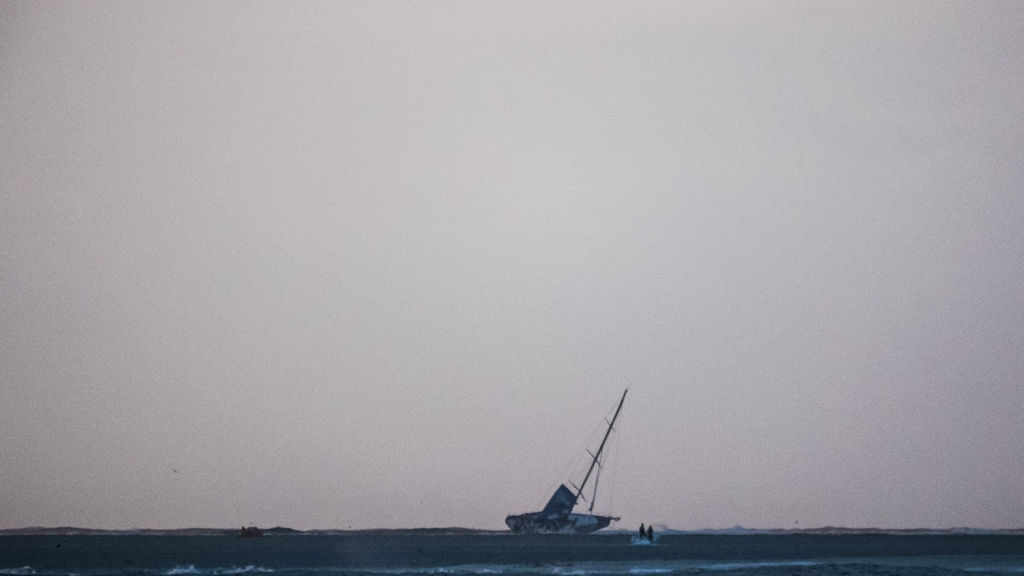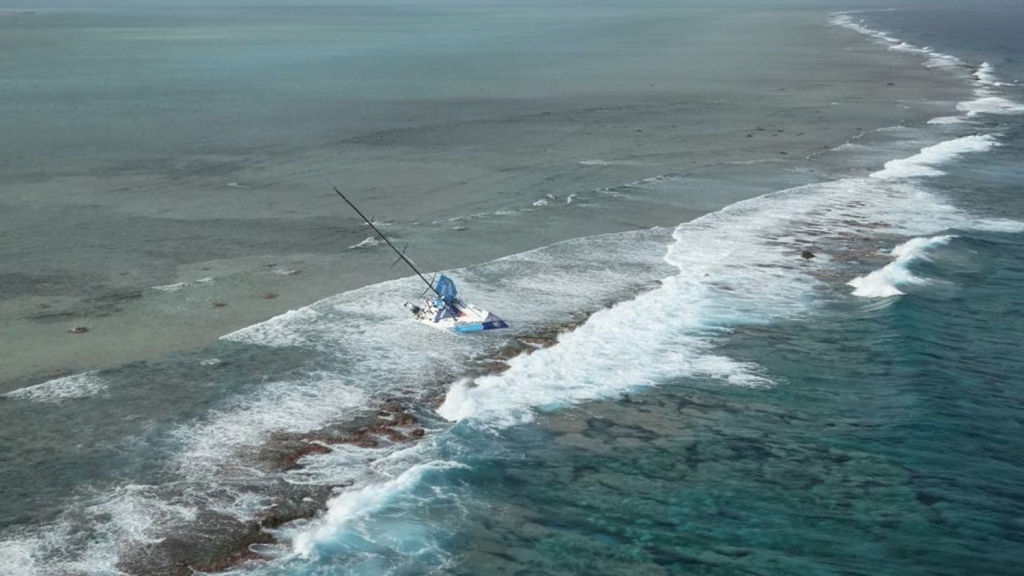 Popular Posts
Post Navigation