PhotoScan Is Great
Published on
It's no secret that I'm a Google Photos fan1 2 and you can add PhotoScan to the list of features I love.
Tonight we built a simple rig out of cardboard and within about an hour we scanned over two hundred fifty photos, then let Google automatically crop and rotate them.  Almost instantly they were available right with the rest of my photos, almost as if they were taken normally.  They show no awkward glare, no uncropped background noise and no slightly off kilter rotation.  Best of all, Google Photos supports bulk date change.
Here's how we set it up and how the results look.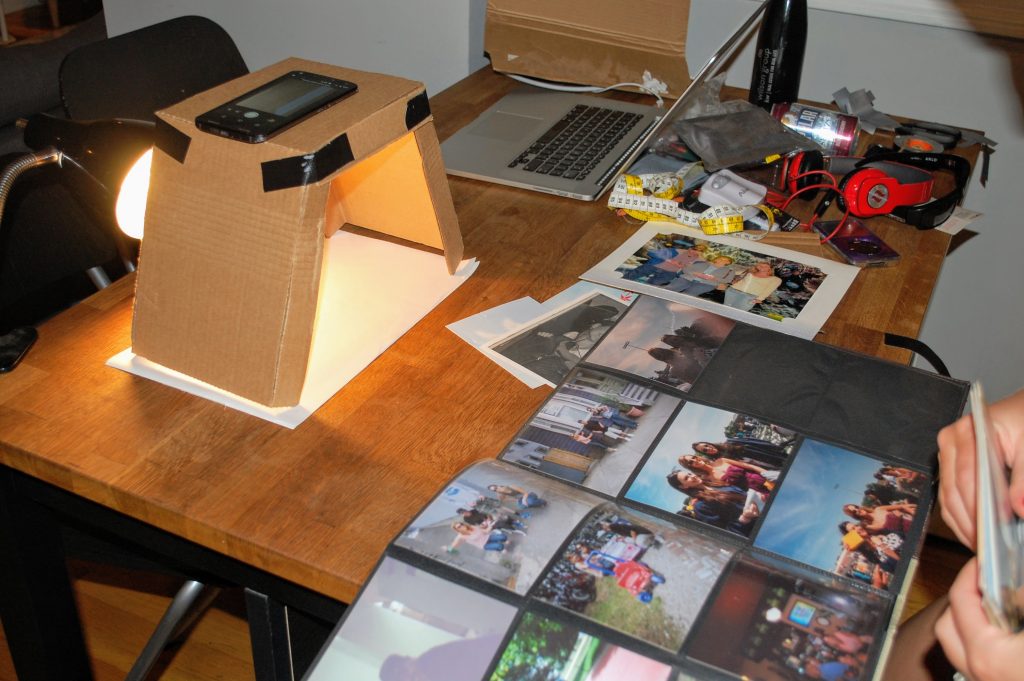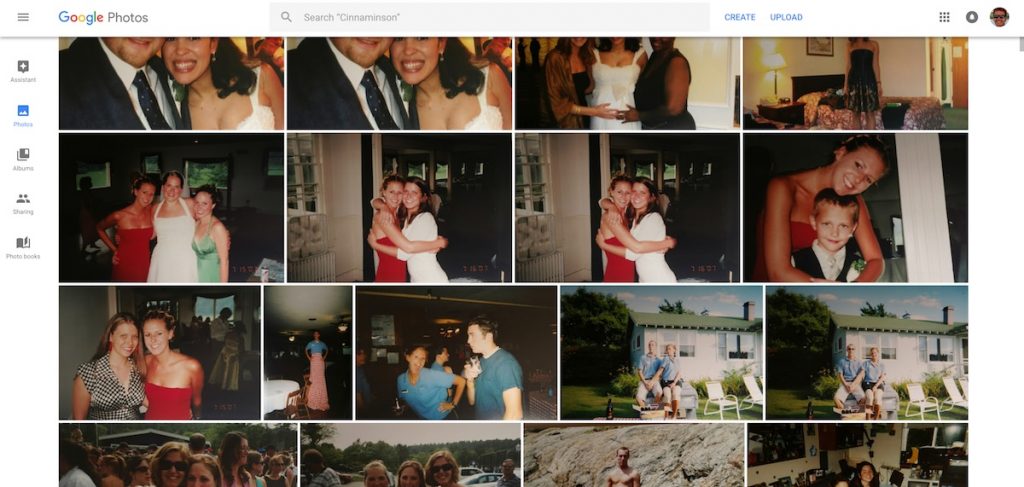 Popular Posts
Post Navigation